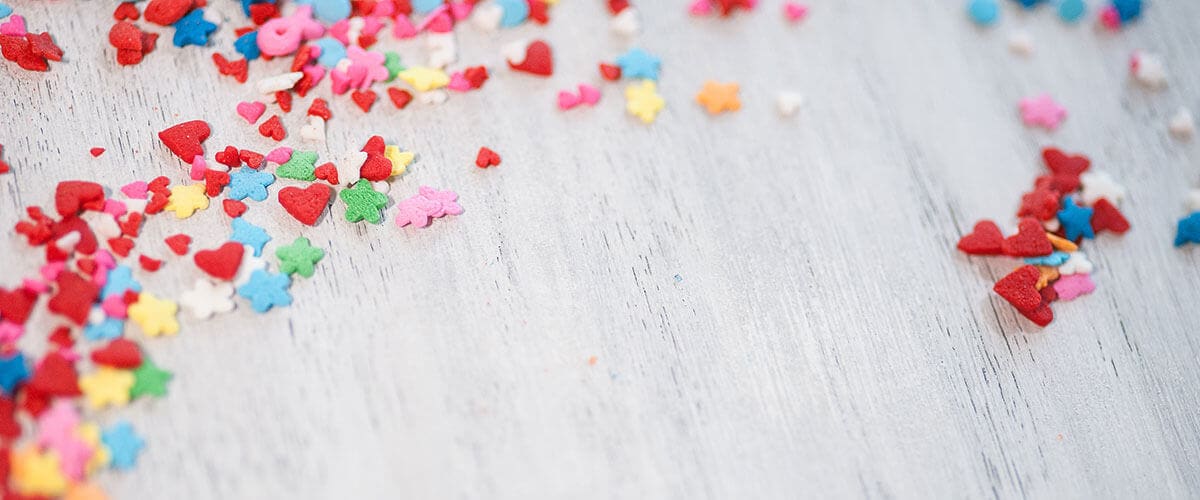 Streamlined Ordering and Checkout
With featured products on the front page you can start shopping immediately. One-click and you are on your way to personalizing your CookieText® for your special someone. From browsing the shop, to ordering and checkout, we've improved the shopping experience from start to finish. The site is mobile responsive and optimized for fast and secure shopping on your desktop or mobile device. Billing and shipping are now conveniently located on the checkout page, and coupons or store credit can be applied easily with just one click.
New Registered Account Feature
For Individuals: Make a Cookie Text account easily view account information, available coupons, and past orders. No more, "What was that address again?" or "What size did we order last time?
Business Accounts: Receive access to additional products to help brand and market target their business (including "No Label" options). Business Accounts have access to menu items/pages that will allow them to place their corporate orders with the simple upload of our provided Quick Order Spreadsheet. Schedule corporate gift giving days, weeks, and even months in advance.
Delivery Areas And No Surprises
Visitors can now search Delivery Area by zipcode to see if their cookie cake is going to a Free Delivery Area. Now you don't have to wait until check out to see if there will be a fee. No one likes a surprise like that!
Delicious New Cookie Cakes & Decorations
WHAT!? Yes, you heard it here first. We're introducing the CookieText® BFF & CookiePic® BFF (Best Friend Flavors). We know you often struggled picking you favorite flavor, now you don't have to. Pick any two and they'll get baked together in a pan full of YUM!
Party Packs: the CookieText® Party Pack and the CookiePic® Party Pack feature a cookie cake for the party, and Emoti-Cookies to decorate for your guests complete with buttercream frosting, and sprinkles!
Now it's even easier to add Balloons or Candles to your cookie cake order. Big, bold, images make it easy to see exactly what you will be getting.
Making Cookie Cakes Easier to Find
Look for the term "TEXT" in the product name for when you want to add your special message to a cookie cake.
Look for the term "PIC" in the product name for when you want to add an image AND your special message to a cookie cake. Pics include images with 1-3 colors of icing.
Special Thanks
Site Design & Development
At almost 4 years in business, we had a good idea of what was working and what was not working. We knew how our clients order, and what their frequent questions were. We also knew that cranking out quality cookie cakes was never a problem for us…but we knew we could improve the online shopping experience. Zenoform, Inc., took all that information and built from scratch and custom-coded all the functionality, responsiveness, and speed needed to make CookieText.com run smooth like…butter!
Photography
You can't look at the new website and not notice the amazing photography. It took a lot of convincing but I finally accepted that we needed some professional photos of our products. I wish I'd listened long ago. Susan at Fowler Studios got our vision and her photos blew us away. She was an absolute pleasure to work with as well.
We Worked Hard So You Can Relax and Enjoy!
Spend a little time checking out what's new on the NEW, IMPROVED, MACH SPEED Cookietext.com. I absolutely love it and I hope you do too.
Jeanne Fiocca
Owner & Founder