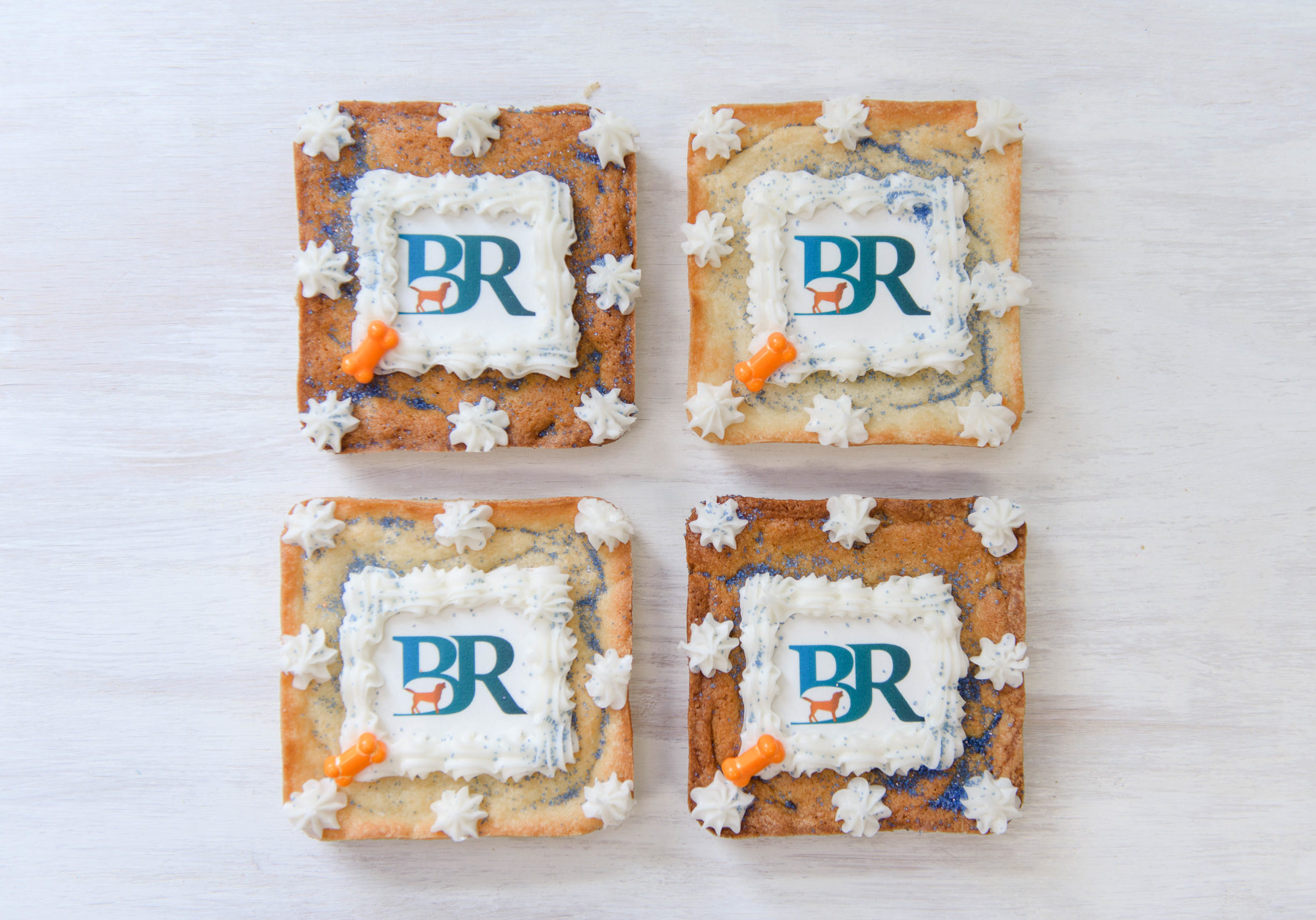 Share Your Unique Business Personality
Let CookieText® or CookiePic® share your special message or your logo. Welcome new clients, thank co-workers, or acknowledge the kindness of a referral with a delicious cookie cake that's hard to resist.
We do offer delivery options out of our normal range for bulk and business orders.
In addition to the products regularly available in our shop, we are also able to produce large volumes of products with your logo on them with a short turn around time. Our goal is to make your ordering experience so easy that we become your go-to for business gifts. If you prefer, you may also text us at 757-255-8577 to request a member of our team call you ASAP for more information regarding business gifting. We look forward to working with you! Please familiarize yourself with our product offerings in our shop and then fill out our contact form with your inquiry.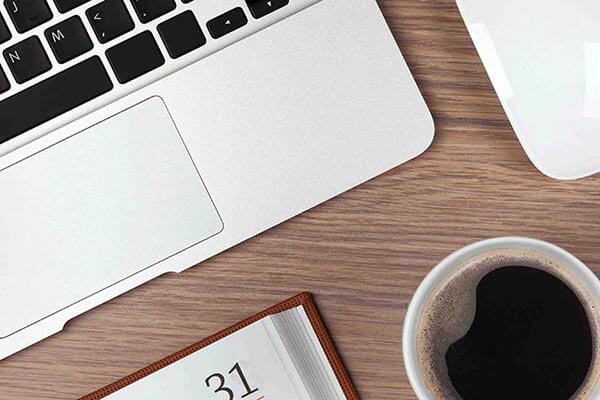 your special message + our homemade cookie...
hand delivered for any occasion.
Local Businesses Love Cookie Text