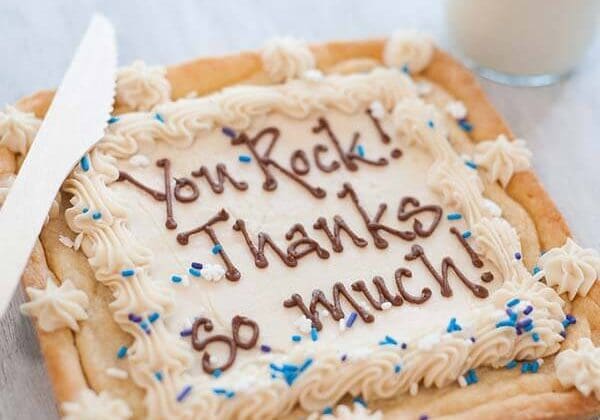 Whole milk, fresh butter, whole eggs, real sugar, chocolate chips, & more. Baked fresh to order every day in a variety of delicious flavors: brownie, chocolate chip, oatmeal chocolate chip, oatmeal raisin, sugar, & peanut butter!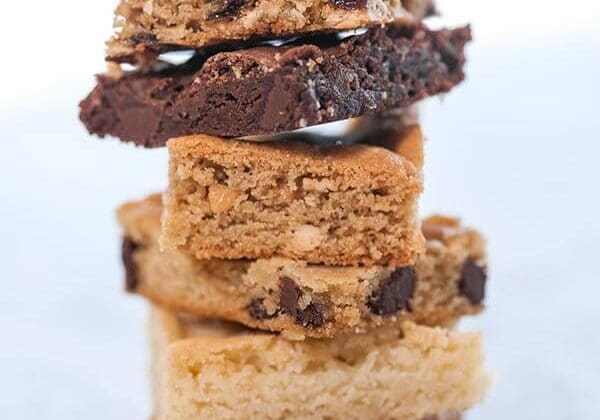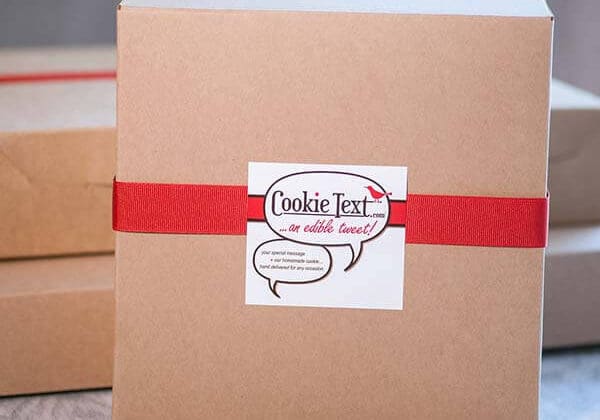 Whether your Cookie Text cookie cake is going to a business or a residence, it's always hand delivered right to the door. We deliver to hospitals, office buildings, dorms, schools, homes & more. More about delivery areas...
your special message + our homemade cookie...
hand delivered for any occasion.
Currently Delivering In Virginia Only
FREE DELIVERY TO MOST OF HAMPTON, NEWPORT NEWS, YORKTOWN & MORE...