The youngest of eleven Dougherty children, Jeanne grew up in Hampton, Virginia. When she's not baking she's usually carpooling one of her 3 sons to a soccer field or watching them play. Jeanne's a (reluctant) runner who enjoys spending time with her extended family and friends, especially by the ocean. Her passion for Cookie Text is fueled by her love of people. 
"It's about making an amazing cookie cake, but it's bigger than that...
We LITERALLY make someone's day."
I can remember making chocolate chip cookies before I made any other kind of baked anything. I didn't know you could use a mixer, so I stirred the mix with a wooden spoon and it seemed like it took forever.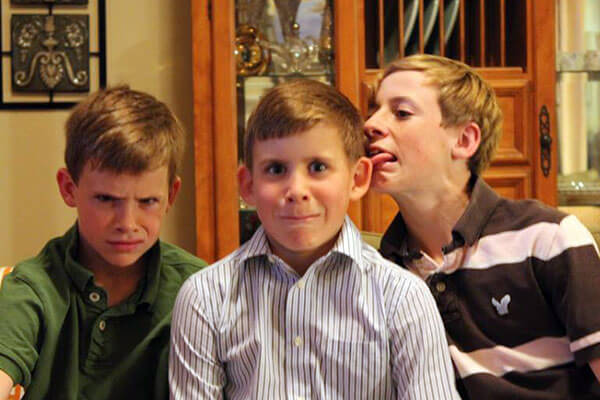 I enjoy every step of the cookie cake making process. Especially setting a little bit of the dough aside in a bowl for our boys to eat when they get off the school bus…every kid deserves a happy, home-baked, cookie memory.
I started out by making cakes for family and friends. My friends had to know that I loved them (and their children) enough to stand in my kitchen for hours cranking out something they would love to look at and would be delicious to share. Read more on Jeanne's Blog...