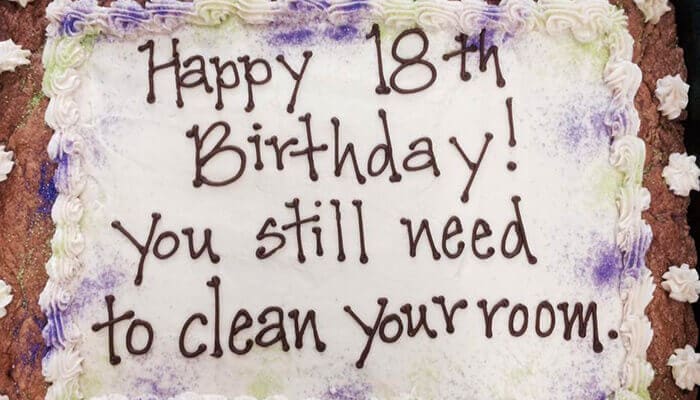 Cookie cake is yummy, I like it in my tummy.
Cookie cake delivery, very very happily.
Cookie cake to Newport News, or all over in Hampton Roads: you choose.
Cookie cake in 6 great flavors, send them to your friends and neighbors.
CookieText® is cookie cake, with your message that we make.
Baked from scratch and boxed real pretty, we deliver but don't sing a ditty.
Order online today for tomorrow, very affordable you wont need to borrow.
Once you have ordered, you'll order again, our customer service sets a quick trend.
No yucky old store bought with unknowns inside, order a CookieText® and you'll feel the pride-
…of sending a gift that's such a delight, don't be reluctant you could order tonight.
Don't mess up your kitchen or go out to shop, ours are moist and delicious with frosting on top.
CookieText® cookie cakes are the best of the best, if you don't believe me then put us to the test.
Cookie Text is a fabulous brand, by our reputation firmly we stand.
Every last cookie cake isn't the same, order CookieText® cookie cakes or your own self's to blame.