If your entire order will be delivered to ONE ADDRESS, please use the online shop to order.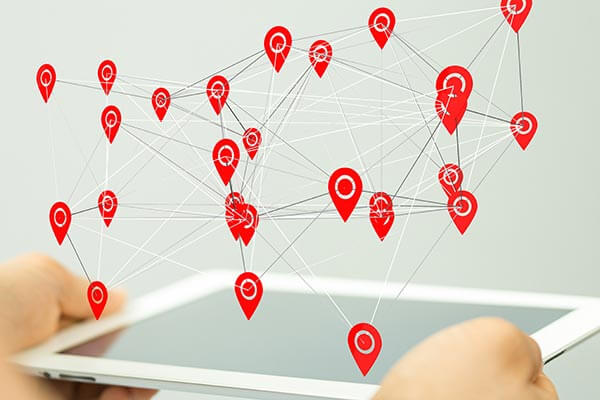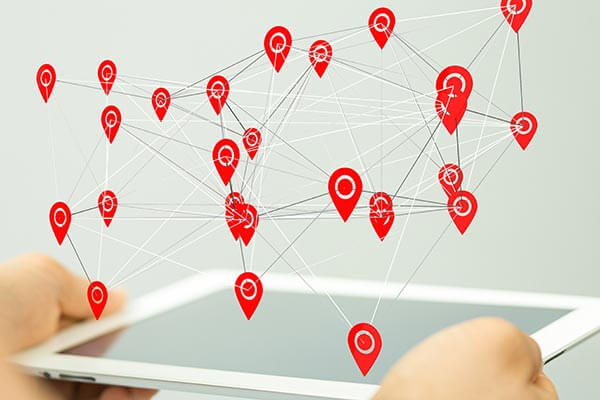 Download Quick Order spreadsheet*
Yellow cells are REQUIRED. Blank fields may delay order processing. Spreadsheet will help ESTIMATE basic product cost.
Fill out product selection and address information for each recipient. (Cut & paste for speed!) 
Once you have filled out the product tabs, save the file with your company name. Ex: MyCompany_NewClients.xls
Fill out the "Upload Order Now" form (left) and attach your Quick Order spreadsheet to the form. Click SUBMIT to start order.
Order Invoice will be emailed within 48 hours. For clarification, we may contact you by phone.
Invoices are due and payable upon receipt. Payments must be received at least 24 hours before your first requested delivery in order to allow for proper scheduling.
*Products listed are ideal for business customers, but DO NOT include our complete line of products. To order from our complete line of cookie cake products, please place your order through the online store.